Blockchain Buzz Marketing Agency
Let us help you create a buzz about your blockchain project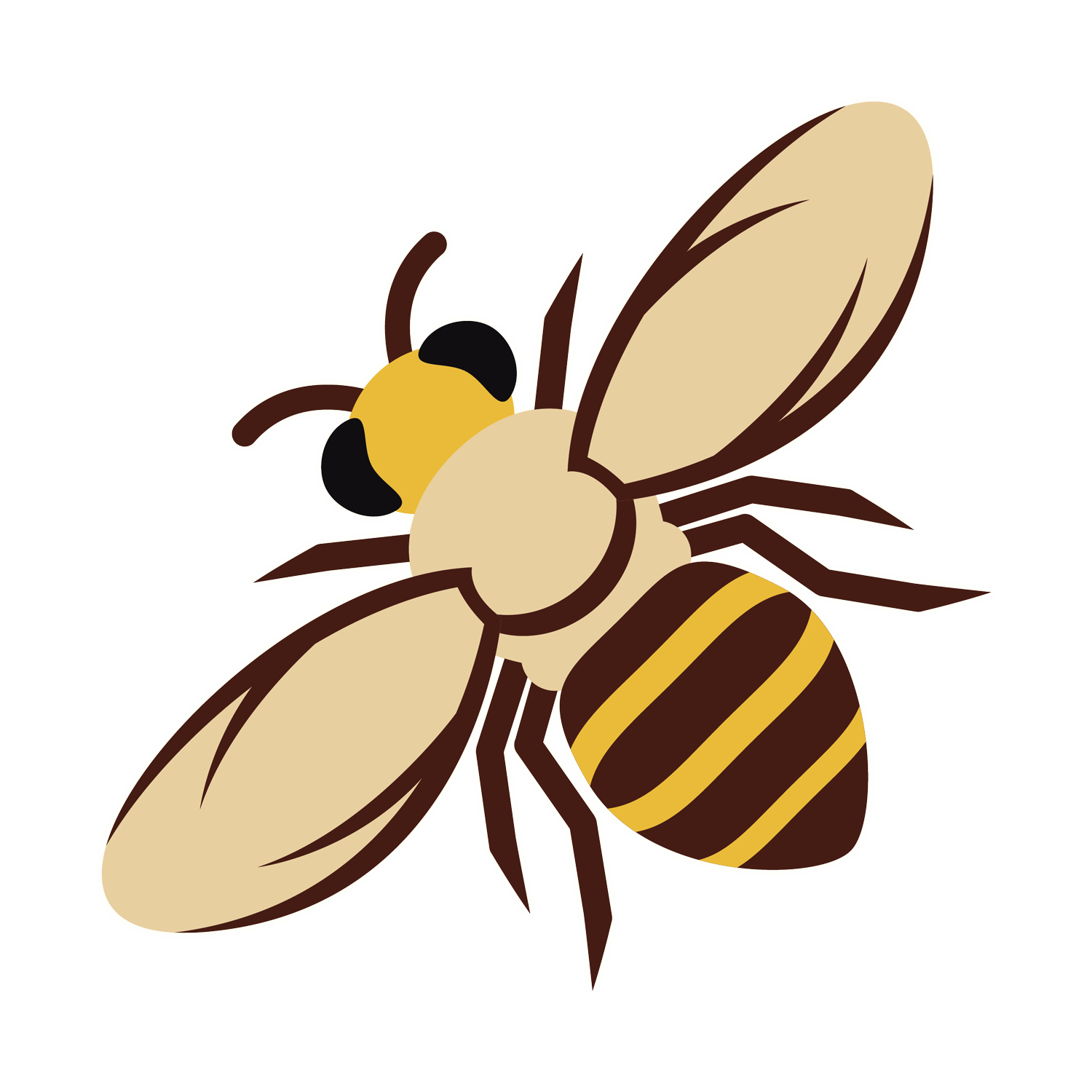 ✔ Years of experience working on digital marketing campaigns
✔ Knowledgable in the blockchain space
✔ Tactics designed to work for blockchain companies
✔ Experience in SEO, Online Advertising, Copywriting, Graphic Design, Web Development and more
Contact us today to learn more about how we can help you.
+ Details
The blockchain space is a new and emerging area. Many marketing companies do not understand how the industry works. Our team is made up of blockchain enthusiasts and we have been following the space for many years now. We are familiar with the technicalities behind blockchain based projects and are perfectly positioned to help you get your project in front of more people. 
+ Details
Our team has years of experience working within digital marketing, we can help your business get noticed online. We are specialists in website design, search engine optimization, google advertising and social media. Contact us to learn how we can help you.
Set Up A Consultation
When you first reach out to use our team will setup an initial call to better understand your needs as well as your project. 
Review Custom Proposal
Our team will put together a custom proposal for how we can help you. We will go through the proposal together and layout all the steps of the process.
Start a BUzz
Now is the fun part! We execute on our proposal and help you get the word out about your project.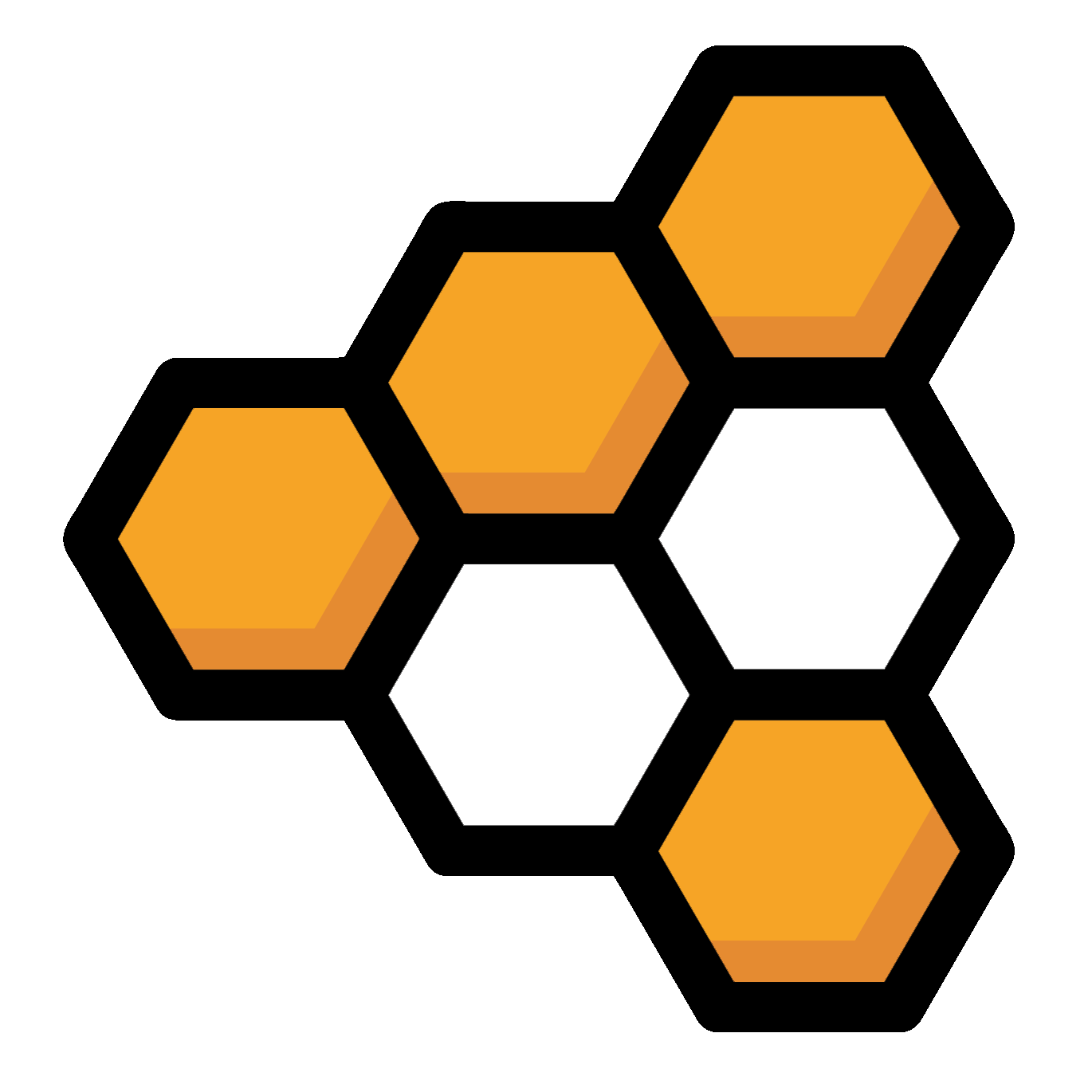 Looking to start a buzz around your blockchain project? Contact us today to learn how we can help.