Cryptocurrency Press Releases
The Cryptocurrency market is ever-changing. Get in front of the right people with targeted PR. Increase brand awareness and build a brand reputation with PR services that work.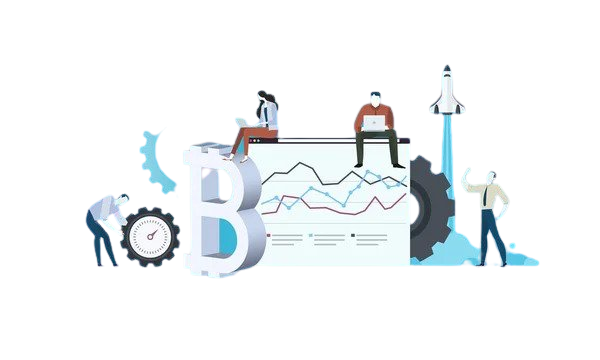 Start a Buzz Around Your Blockchain Project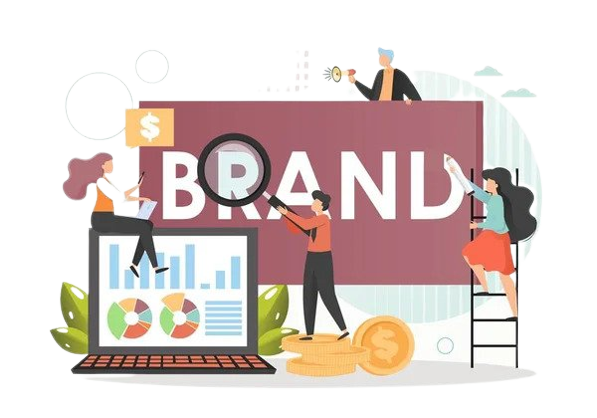 Brands usually have at least two stories: the first one is presented by themselves and the second one is presented by third parties. These stories influence the buying decisions of your potential customers. If you are not talking about your business in the right places, your competition probably is. Getting the right media exposure can help you create the image that you want of your brand in the minds of your potential customers. By working with the right PR partners, you can also navigate the conversations and ensure that your crypto or blockchain business is always portrayed in a positive light.
Working with our crypto marketing team to develop and monitor your PR will enhance the outlook for your brand. We are experts in PR services for crypto and blockchain companies. We have a thorough knowledge of Web3 marketing landscapes and technologies so that you never have to worry about your brand image again. On top of that, we also have solid connections with top media publishers that would project your crypto brand in the best light. Potential customers will now be able to rely on your narrative when it comes to making decisions about your brand thanks to our PR experts, who will create strategies tailored to your crypto and blockchain business.
Here's what our crypto press releases provide:
Relevance
Because the market is constantly evolving, our crypto PR services include press releases and distribution that will reflect the current trends. Talking about issues that have long passed is a sure way to lose your audience's attention and create an outdated image for your company, this is something we will address and avoid at all costs. Your opinions should also be up to date and authoritative. This is all part of curating the right image for your brand. We are well versed in cryptocurrencies and blockchains ourselves and are on top of the trends, that is how we will ensure that your press releases are relevant and timely.
Content gap analysis
As part of this service, we will ensure that you have a unified message across all platforms. We will analyze your on-page and off-page content to ensure your branding feels authentic to potential customers.
Timely
Need to get your press release done fast? Our crypto PR services will provide you with content that ranks and that does so fast. Our experts will work with you to ensure that you're always on time.
Optimization
A well-rounded and complete crypto PR content should benefit the rest of your marketing strategy. With our SEO practices, we will ensure that this is in fact the case by making sure your press release is optimized for search engines. With your tailor-made distribution network with top crypto publishers, your brand will appear in SERPs more often. The more features you get, the more you understand your crypto marketing strategy and control your brand's narrative.
Getting customers to find your crypto and blockchain brand means you have to own the narrative. And that is exactly what we can help you to achieve.
PR Specialists
You will have a team of PR experts working on your project. We will pour our creativity and expertise into ensuring that your content is effective and your distribution network provides your brand with massive exposure.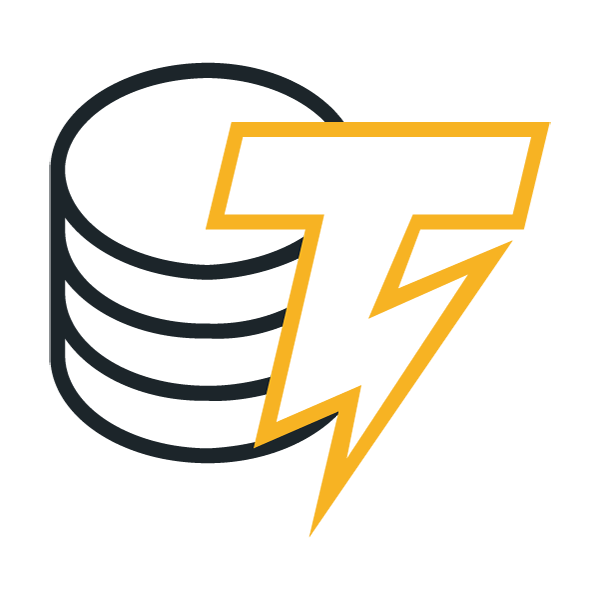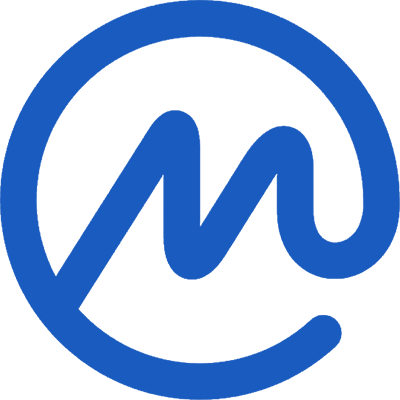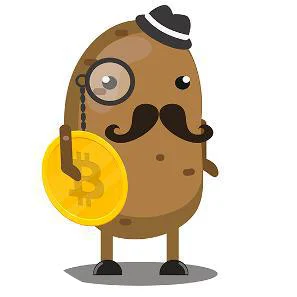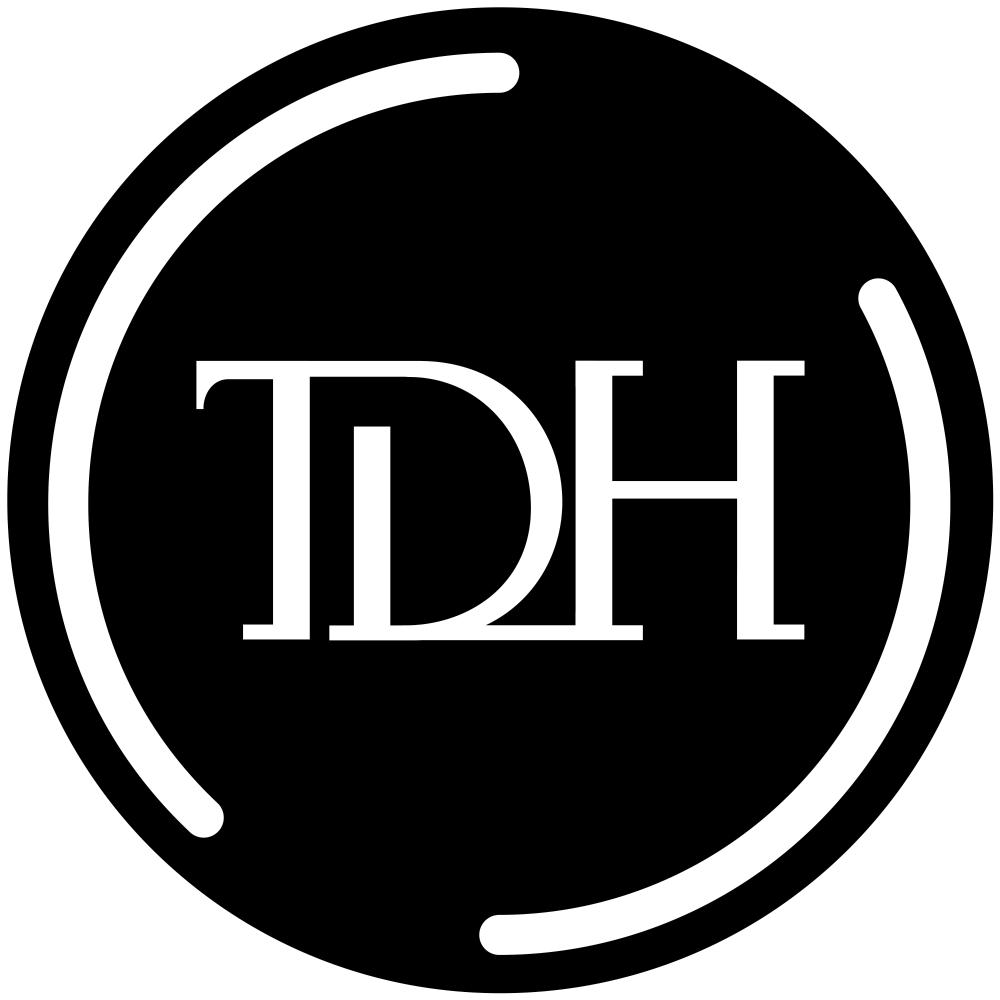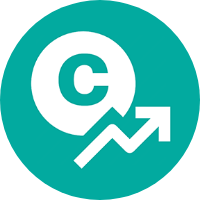 Explore your media options
As part of our PR tactics specifically made for your blockchain business, we offer press release creation and distribution services for cryptocurrency companies. Our experienced team will work with you to create high-quality, attention-grabbing press releases that will help you reach your target audience.
With our crypto PR service, your press release will be published in the industry's top media outlets. Your press release creation and distribution will be a part of your larger public relations and marketing strategy.
Build brand reputation and maintain a positive brand image with crypto PR services from Blockchain Buzz.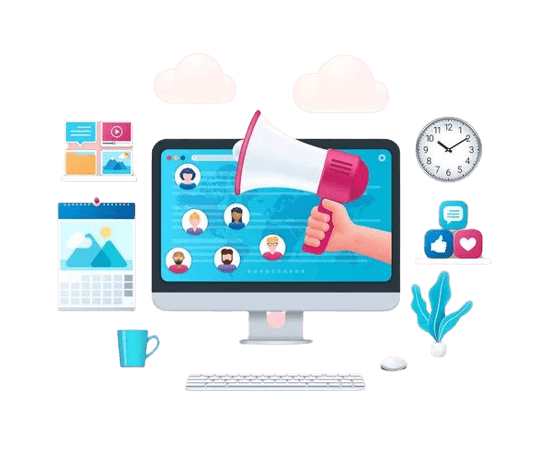 Here at Blockchain Buzz we are experts in crypto and blockchain marketing with strategic methods and tools that will get you the results you need. We can develop your crypto marketing strategy from scratch or enhance what you have.
We are passionate about crypto and blockchain and have the right media networks to get your project scaling. Our aim will be to create a strategic Blockchain PR plan of action that will help you control the narrative when it comes to your brand, which will entail accomplishing and maintaining a positive brand image. We provide customized crypto PR services that solidly and consistently position your brand in the media.
Want to build brand awareness fast? Get in front of eager and engaged audiences in the blockchain and cryptocurrency industry. Let's create some buzz around your project, together.
Blockchain Buzz offers crypto PR services that properly position your brand.