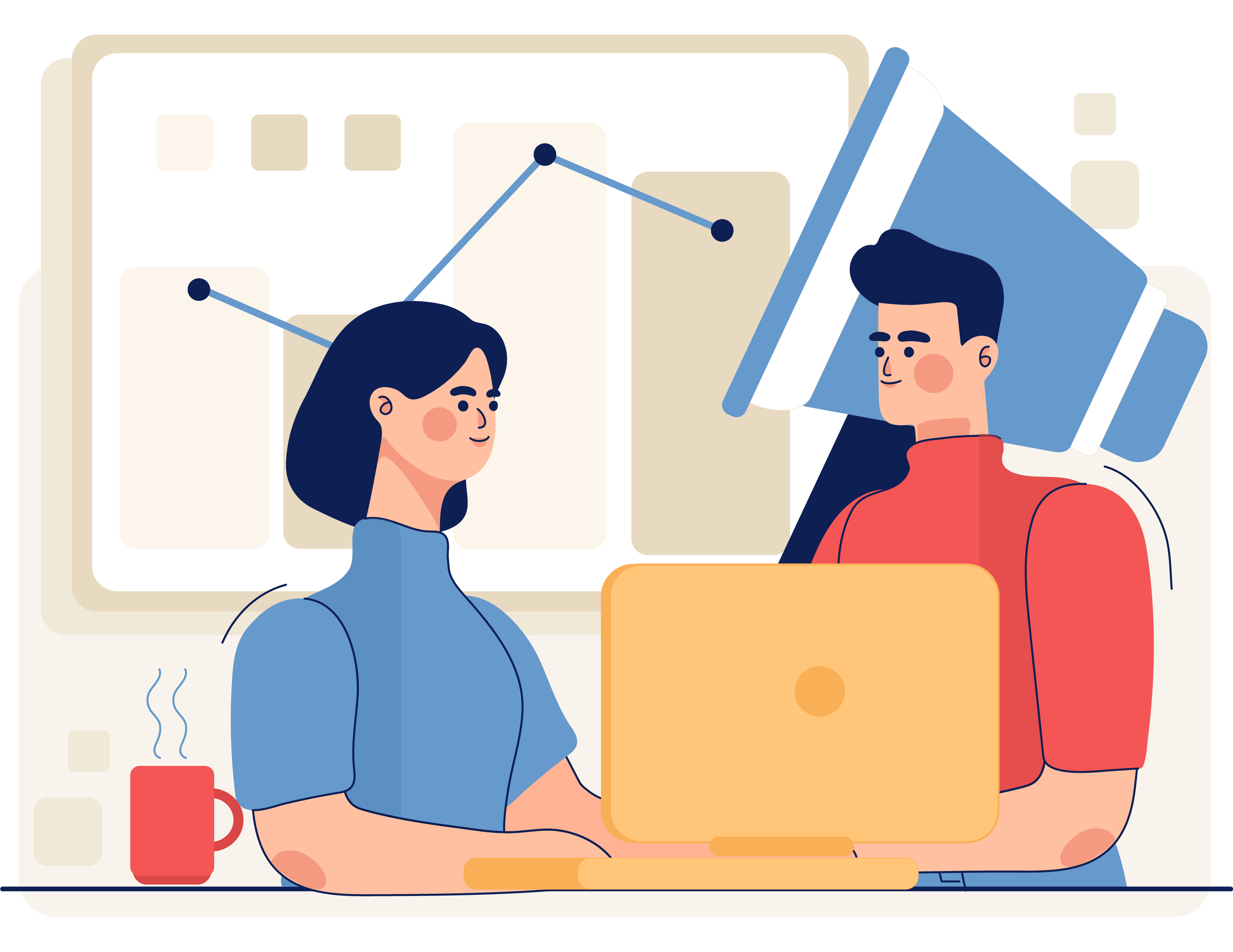 About Us
We started Blockchain Buzz because we believe in the potential of blockchain technology and want to help companies in the space get more brand awareness. We have a deep understanding of the technology and the industry, and we're excited to share our knowledge with others.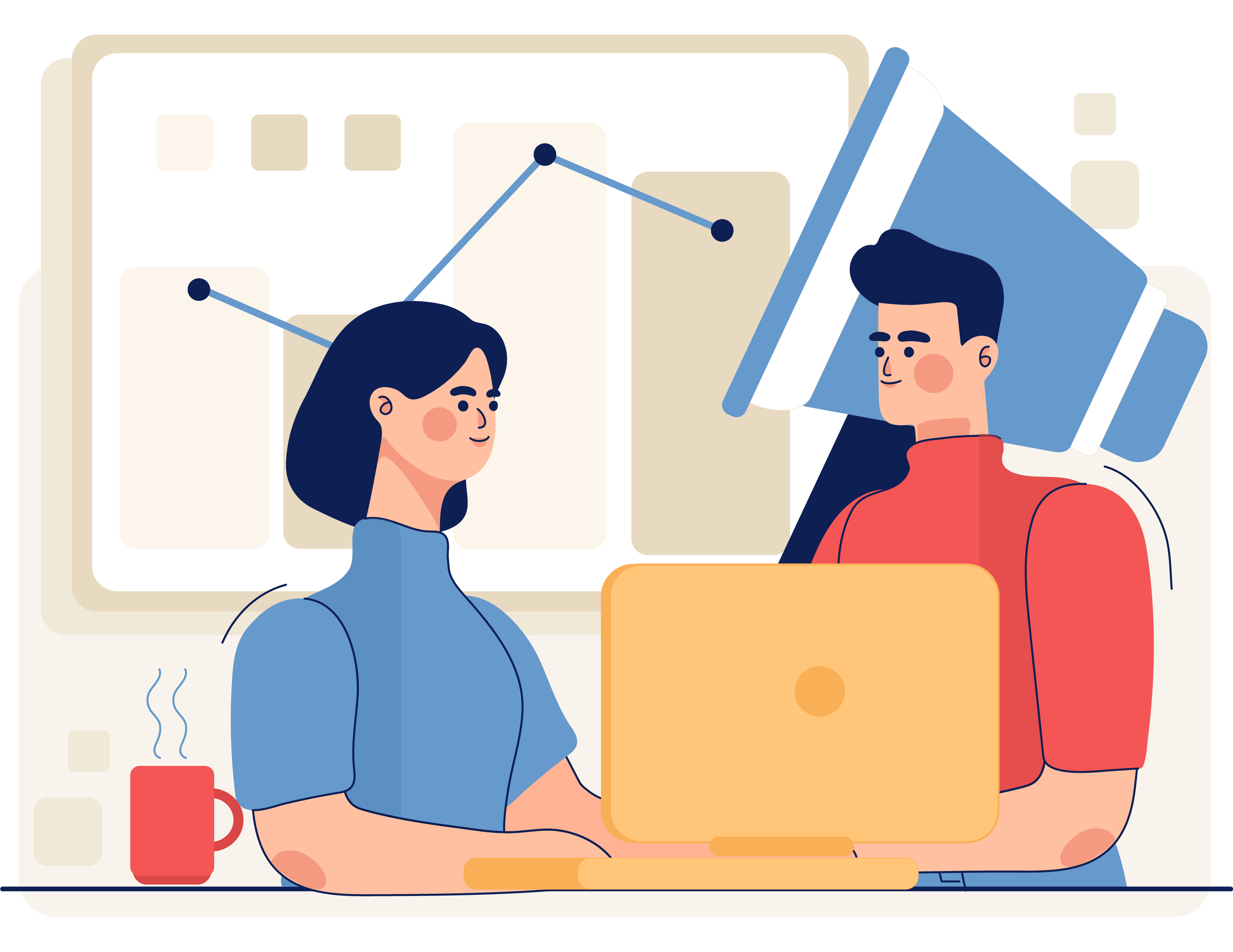 Years of Experience in Digital Marketing
Blockchain Buzz was created by the team behind Nomadic Advertising. We have been helping businesses grow since 2014.
Knowledgable on Web3 & Crypto
Our team has been following the Crypto scene since 2014, we understand the community & lingo.
Tactics Designed for the Web3 Space
We are focused on creating marketing strategies specifically tailored for the blockchain and web3 space.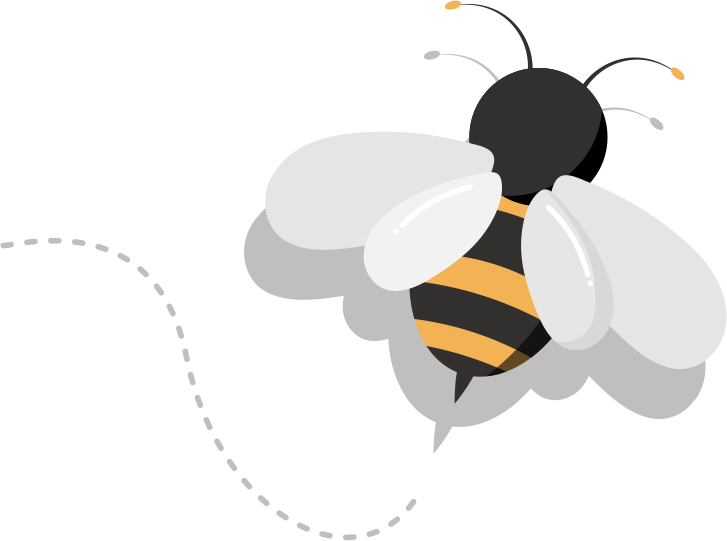 "Our team is passionate about helping grow the crypto space. That's why we have created a marketing agency dedicated solely to web3 projects. "
Johnny Baskin, CEO Blockchain Buzz
A Team of Experts Behind the Wheel
Blockchain Buzz was created by the team behind Nomadic Advertising, a full-service online advertising agency. We created Blockchain Buzz to help companies in blockchain, cryptocurrency and web3 get more brand awareness. With over 10 years of experience in the online marketing space, the team at Blockchain Buzz has the knowledge and skills to help your company succeed.
We offer a variety of services, including SEO, online advertising, content marketing and more. 
If you're looking to increase brand awareness for your company in the blockchain or web3 space, contact Blockchain Buzz today.